AAA/CAA MEMBER DISCOUNT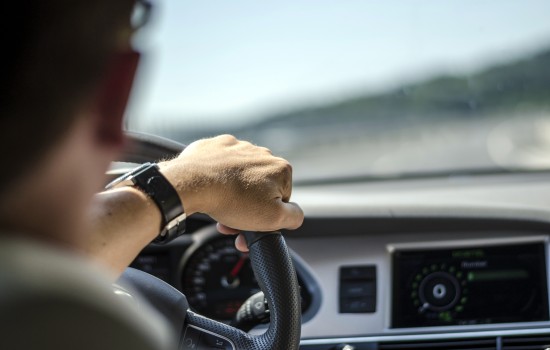 Members of AAA and CAA can enjoy 5% off of their stay at MarBrisa Carlsbad Resort. Book your perfect vacation today!
Contact us about Specials & Packages
Please provide us your contact details and your inquiry below and we will get in touch with you to help you arrange any of our Specials, Events & Packages.
Contact Information